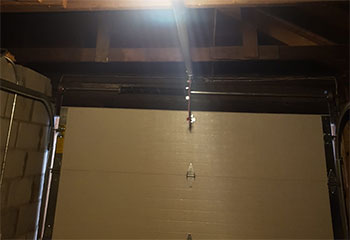 Spring Replacement
Customer Issue: Torsion spring broke and the door slammed shut.
Our Solution: We replaced the broken spring after first making sure that the cables weren't damaged as well. We then checked the bottom panel which hit the floor, and repaired the dents that the sudden drop had caused.
George Masters
- Beaverton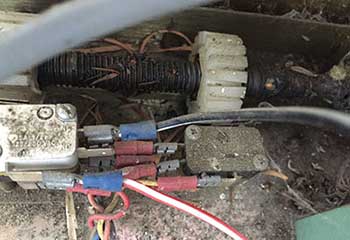 Opener Repair
Customer Issue: Motor gear broke.
Our Solution: The noise the opener was making made us suspect the main gear broke and was preventing the unit from moving the door. Our suspicions were confirmed when we checked the motor, so we replaced the damaged gear with a new one and then made sure the problem was completely solved.
Jim Williams
- West Slope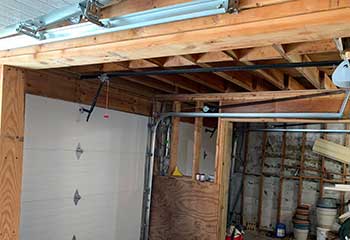 Garage Door Off Track
Customer Issue: A few door rollers popped out of their track.
Our Solution: We located the source of the problem (bent track section) and repaired it. Then we placed the rollers back into the track and lubricated them to make sure they'll be able to move smoothly and without grinding against the frame.